james Cook, guitarist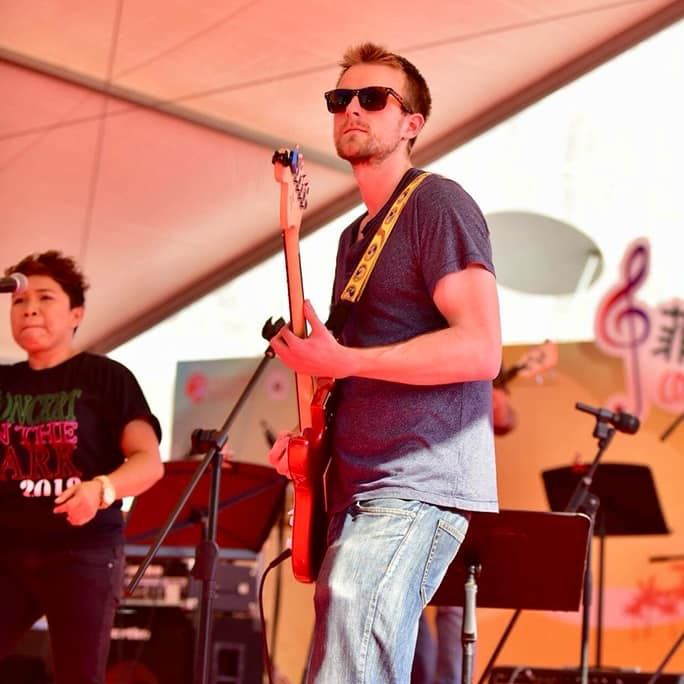 James is an award-winning performer, songwriter and music producer. He was the 2016 recipient of the "One To Watch" Award for Outstanding Innovation in Composition and Performance. 
He has performed as a lead guitarist and accompanist with a variety of bands in Hong Kong, Vancouver, New York and Rio De Janeiro, and has also done numerous solo performances singing both covers and original songs. 
He is currently living in Harlem, New York City.
lead guitarist for "the 852"
New Years Eve at Jon Antony's steakhouse
Performance AT SCARLETT WINE BAR
"Coming Down" Cover at jericho Beach
"Havana" Performance at Sai Kung Wedding